The Urchins blessed the Red Devils 13-2 in game one.


(photo creds from featured image go to James Pugh)
East Union started out on fire with the hot pitching and Stringer couldn't hold on to the heat. Errors hurt the Red Devils early. The Urchins win game one 13-2 with the ten run rule in the bottom of the fifth inning.
Rudy Baldwyn got the start for East Union and he was manning the mound like a general. He threw ten strikeouts today. He didn't give up a hit until the top of the fourth when Stringer got their first run off of a RBI single by MSU commit Jackson Parker.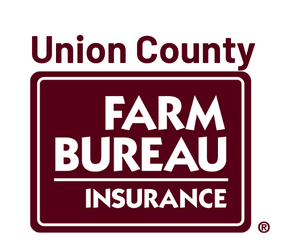 "My goal was to work the fastball and get ahead today," said Rudy. "I kind of walked more than I wanted to. Had a few pitches landed some places they shouldn't have, but I figured it out."
The runs were piling in for East Union when they score nine runs in the fifth. They didn't have a lot of hits today, but they played great defense and took advantage of the sloppy pitching and defense by Stringer. It would start with Ethan Hitt scoring on a wild pitch. With the bases loaded Tristan Baldwyn took a scroll in the park to first and that made the score 6-2. Daniel Whitfield had the luxury of receiving that same first class treatment it made the score 7-2. The Urchins scored four more runs before Rett Johnson crushed a triple to right center and eventually went home off of an error by the right fielder. Every player in the East Union dugout was much obliged to touch the plate in that inning. The top of the fifth was a nightmare for Stringer.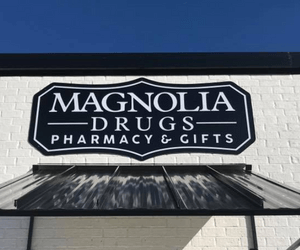 "We had a situation where we could have took advantage of some things and didnt," said Coach Russell. "I'm glad we came back strong that inning. Made their guy throw strikes and got some hits when we needed it. It ain't over yet. We got to come back and work some more"
East Union made a pitching change in the bottom of the fifth to Ross Cochran. He didn't have to throw many pitches.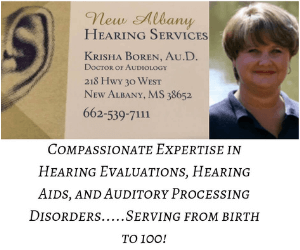 "They used a lot of pitching in this game," said Rudy. "That's going to help us. I'm sure they'll get in more situations like that and we'll just have to capitalize on it."
Game two is set for Saturday at 1pm.