Three Union County players, East Union Coach honored as All-State in softball
A trio of Union County softball players were awarded all State in Slow Pitch softball by the Clarion Ledger. The players are invited to the Clarion Ledger Sports Awards banquet in the spring, and will be under consideration to be named the player of the year that night.
The players are:
First Team
Gara Beth Self, Senior, Ingomar — Self hit .742 with 30 home runs and 55 RBI. She scored 65 runs as Ingomar reached the second round of the Class I playoffs.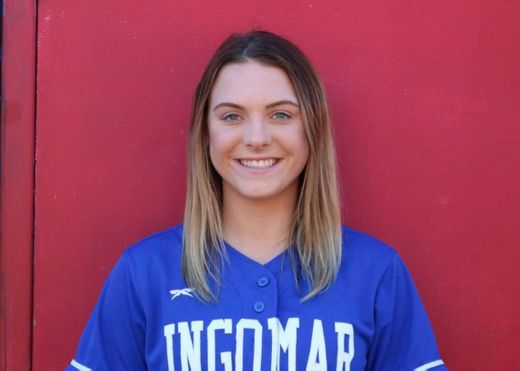 Emily Coggin, Sophomore, East Union — The leadoff hitter and first baseman on East Union's Class I championship team, Coggin smacked 44 home runs. She ended the year with a .655 batting average and 90 RBI.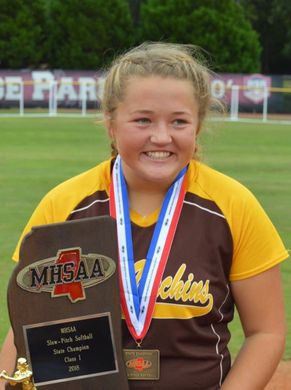 Second Team
Raelee Bell, Senior, East Union — One of the keys to East Union's first state championship, Bell, a second baseman, hit 42 home runs with a .658 average and 102 RBI.
Coach of the Year
Josh Blythe, East Union: In the Lady Urchins' final season playing slow-pitch softball, Blythe led the team to its first state title — in its first state title appearance. East Union finished the year 31-3-1. It swept Eupora in the Class I finals by scoring 39 runs over two games.