Ingomar, ranked top 1A team in state, on a mission after title game loss last year
The Falcons of Ingomar had a look on their face in the final game of the season last year, a 56-51 defeat in the state championship game against Bay Springs.
If you've played competitive sports, you recognize the look immediately. Your goal, right in front of you, slipped through your fingers. This look: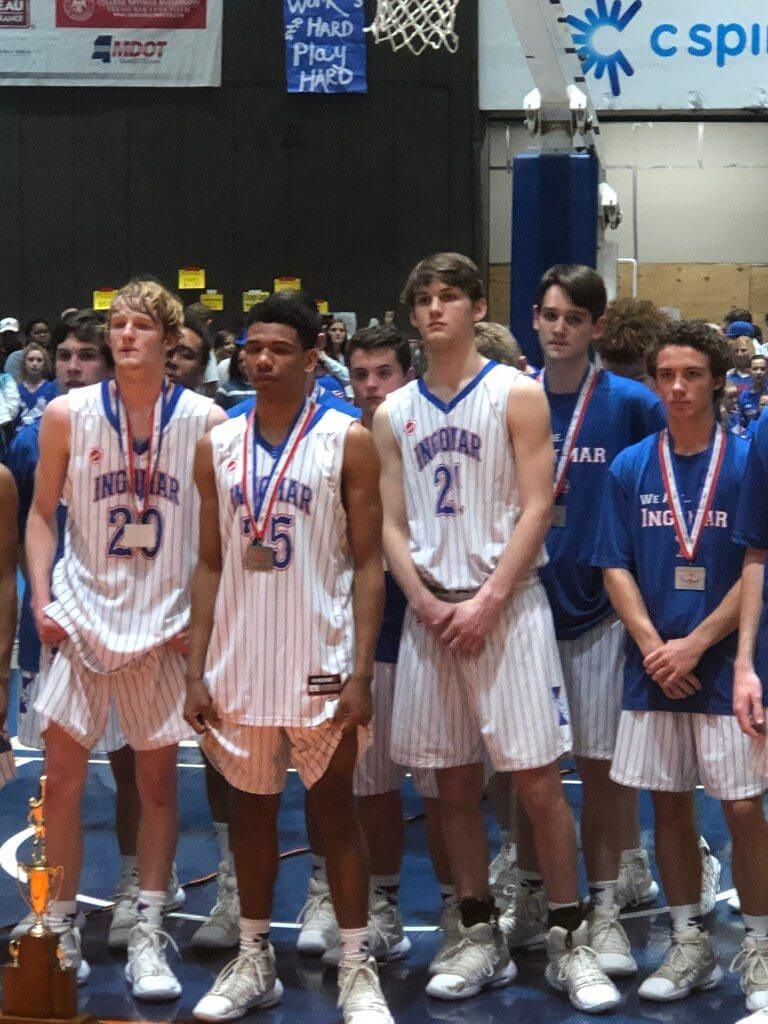 If the Falcons play early this season is any indication, look for Ingomar to be in the hunt for a state title again this year as they are currently ranked as the Mississippi Sports Netowrk #1 team in class 1A.
Ingomar is outscoring opponents 74-49 to start the season. The Falcons are 5-0 with several wins where they were able to clear the bench in blowouts.
The highlight of the young season was a convincing victory over 4A contender Ripley by a score of 57-38.
Ingomar is getting it done on the offensive end with six players contributing at least 7 points per contest, led by Clayton Stanford's 20. Zach Shugars and Nathan Weeden are contributing double digit scoring as well, while Tyson Smithey, Hunter Bynum and Nyheim Jones are all options to score the basketball in a number of ways.
But where the Falcons seperate themselves is the tenacity with which they play defense. Their press is deadly, with Hunter Bynum and Shugars using their quickness to cut off lanes. The Ingomar defense moves as a cohesive unit, years of playing together creating synchrony on the court.
The final game loss last season doesn't define this team: it drives them.
More pictures from the Falcons early blistering early season pace on Facebook (Union County Sports) and Instagram (sportsmississippi).