Ingomar picks up first round sweep over Myrtle to advance in 1A volleyball playoffs
Ingomar picked up a first round win over in county rival Myrtle on Tuesday to advance in the 1A state volleyball playoffs.
The Lady Falcons came away with a 3-0 win by scores of 25-17,25-19, 25-15.
In the opening set Rylie Ozbirn led with 2 kills. Macie Phifer contributed 1 ace and1 kill while Katie Beth Hall had an ace.
In the second set, Kadie Jo Byrd led with 4 kills as Ingomar took a commanding lead.
The match was completed with Byrd finishing with 7 kills. Phifer added 3 kills and a pair ofaces while Ozbirn had 3 kills and an ace.
Kinsley Gordon led Myrtle with 6 kills and 4 aces on the night.
Ingomar moves on to face Pine Grove at 6 pm on Saturday
Full photo album can be found at this link.
Ingomar photos, more on the Union County Sports Facebook.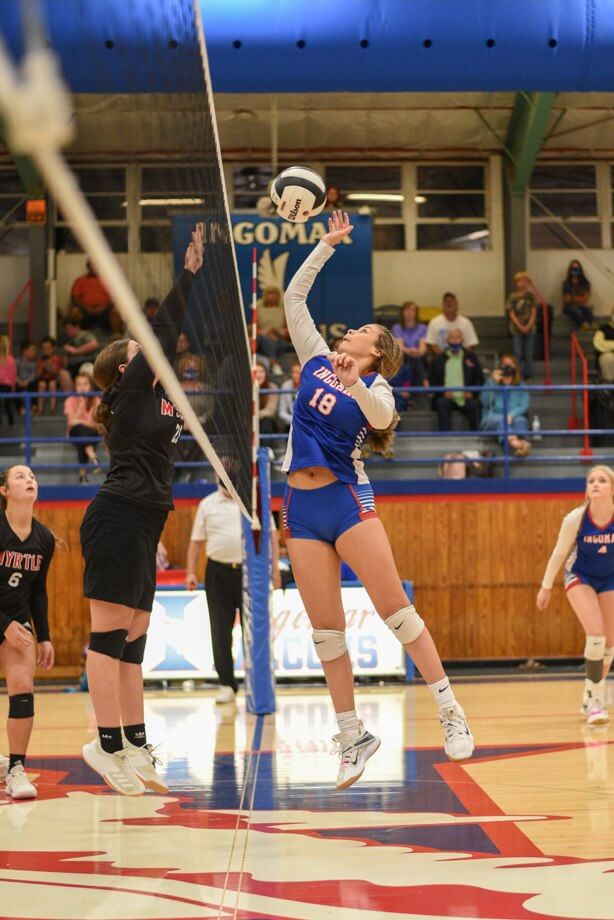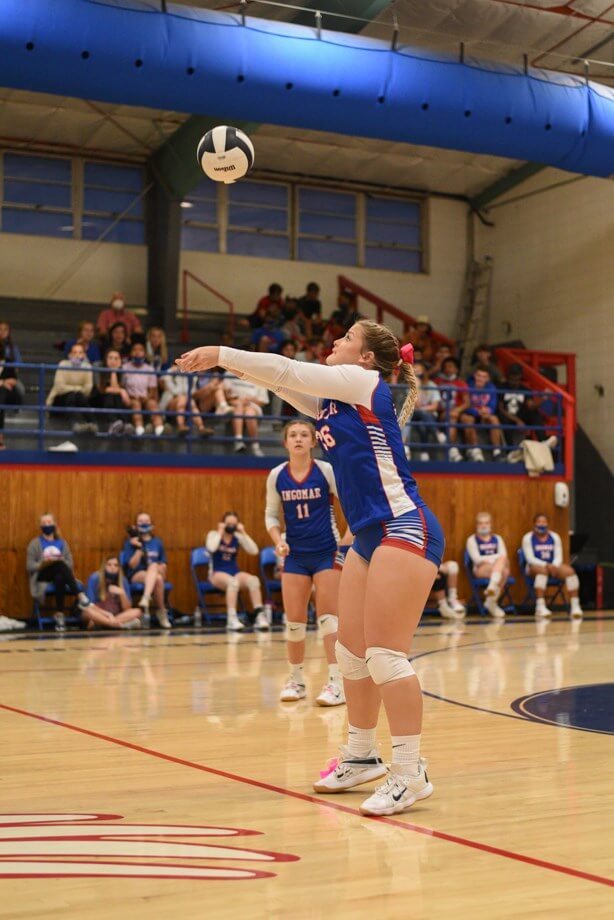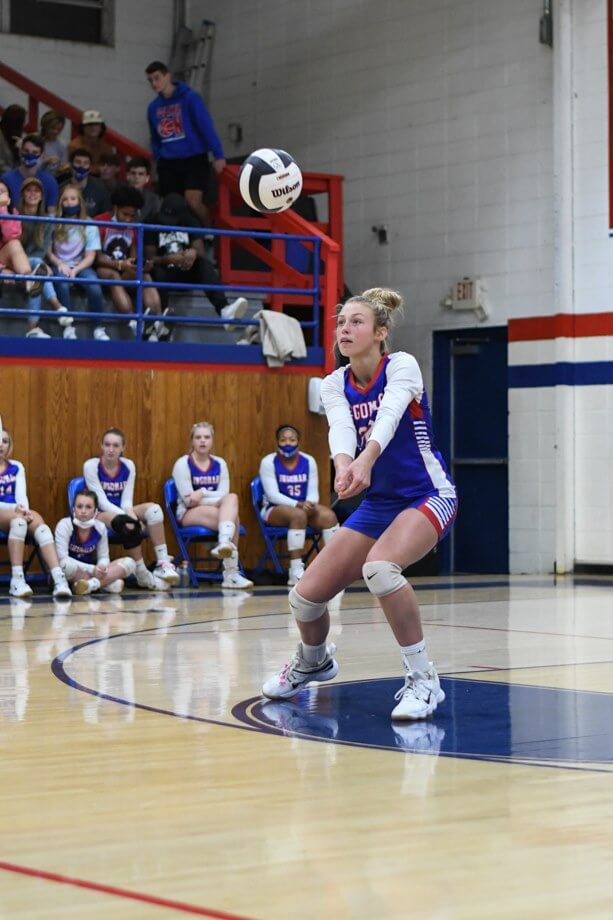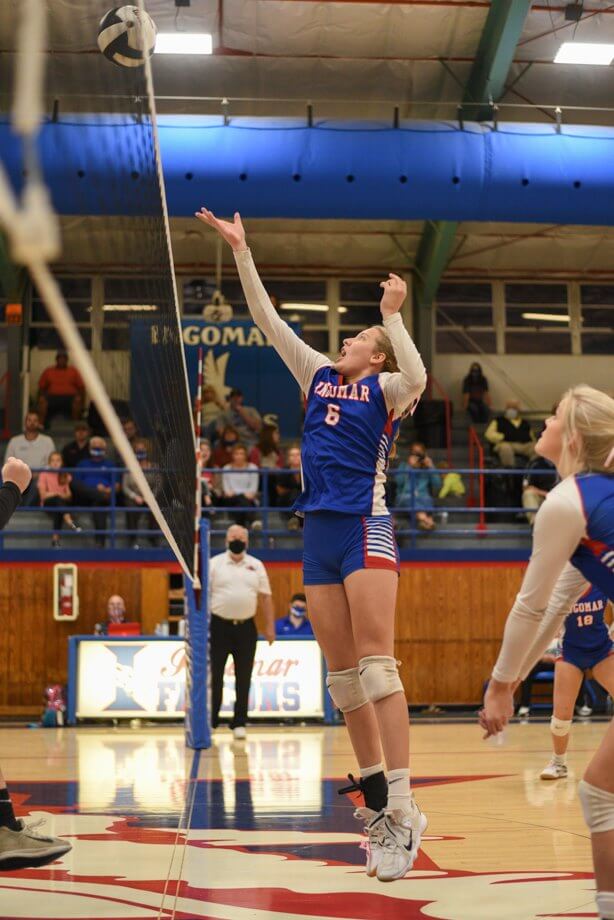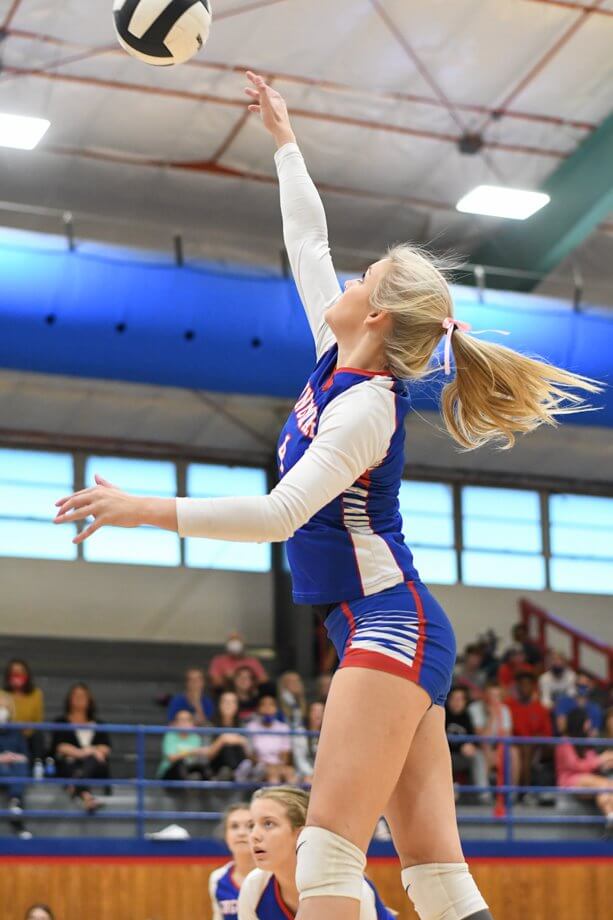 Myrtle photos