Union County volleyball teams go undefeated in early week action as multiple teams headed to playoffs
It was a good start to the week for Union County volleyball teams with all teams going undefeated in early week action.
New Albany, East Union and Myrtle clinched a playoff appearance while Ingomar got a big win over a 4A foe and West Union picked up their thrid straight win.
Be sure and check out the Union County Sports photo albums for pictures of all local teams.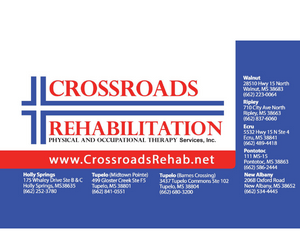 New Albany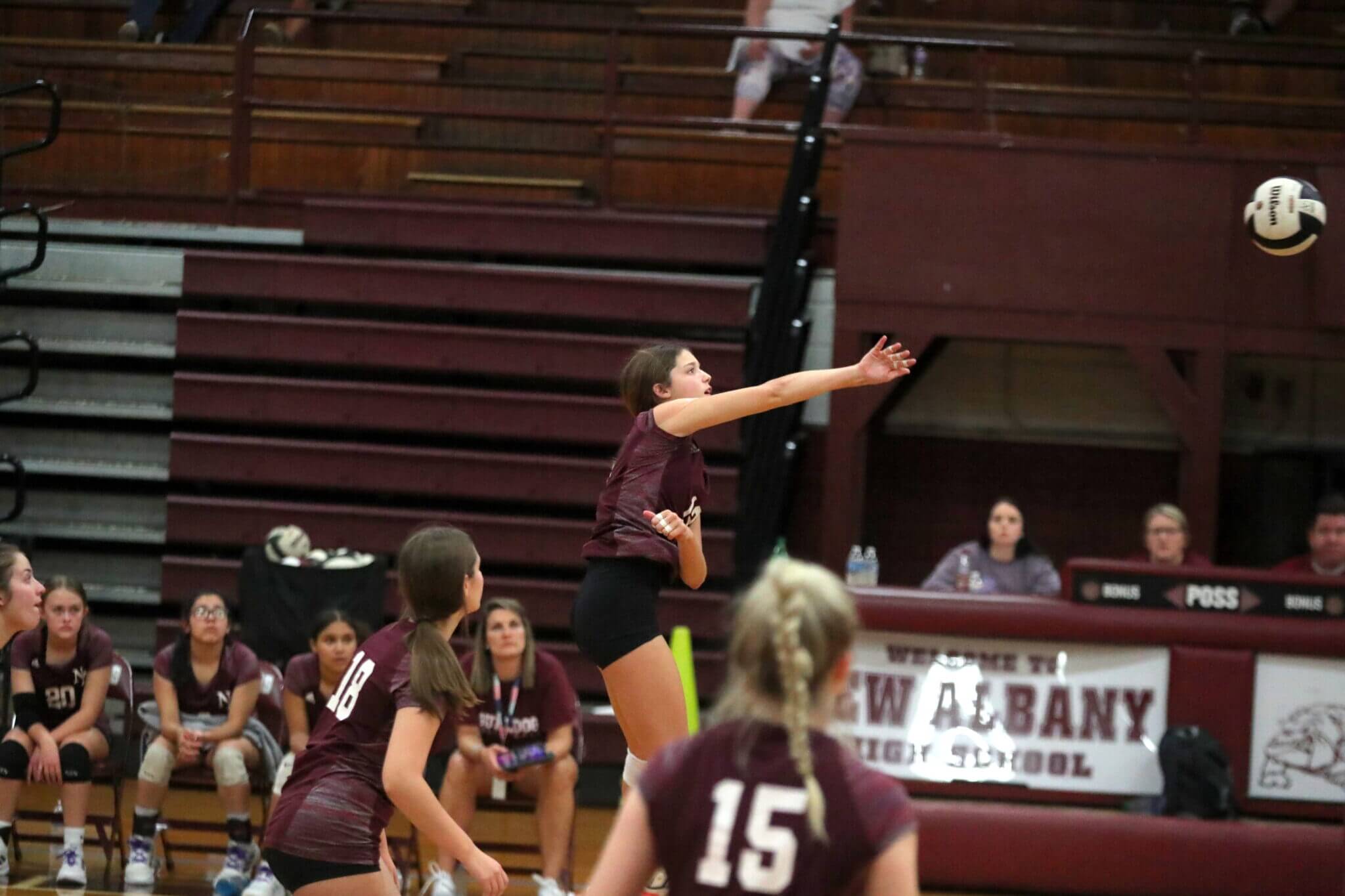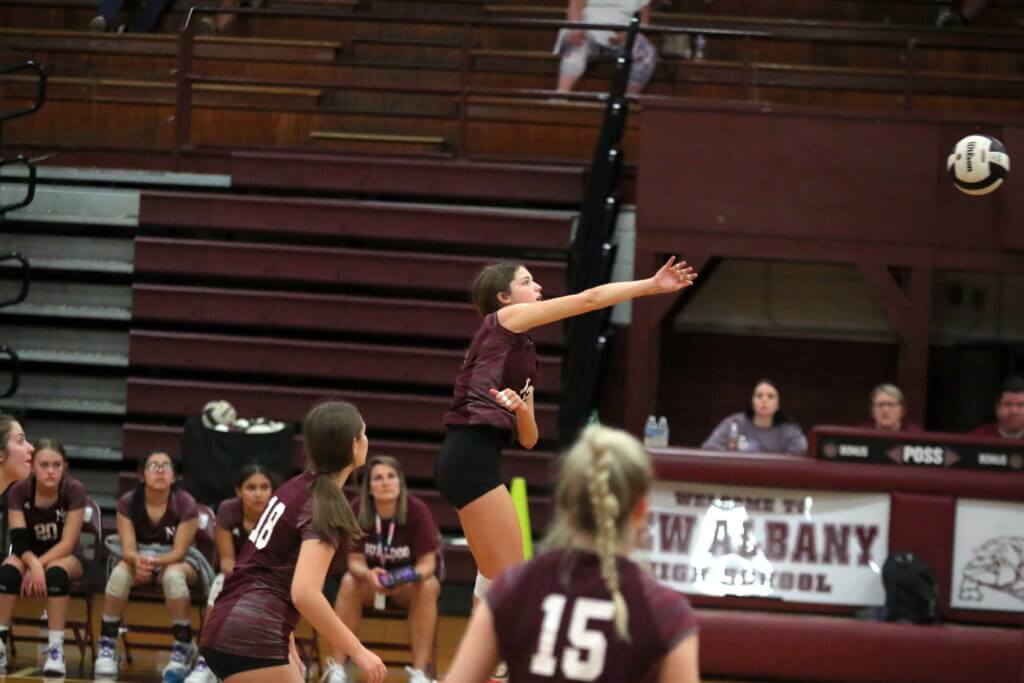 The Lady Bulldogs won their 4th straight match and have won 12 of their last 13 after defeating Corinth on Tuesday 3-0 by scores of 25-14, 25-22, 26-24. The Lady Dogs are 17-10 overall and undfeated in Region play.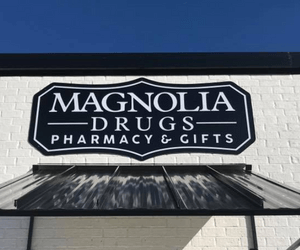 Ingomar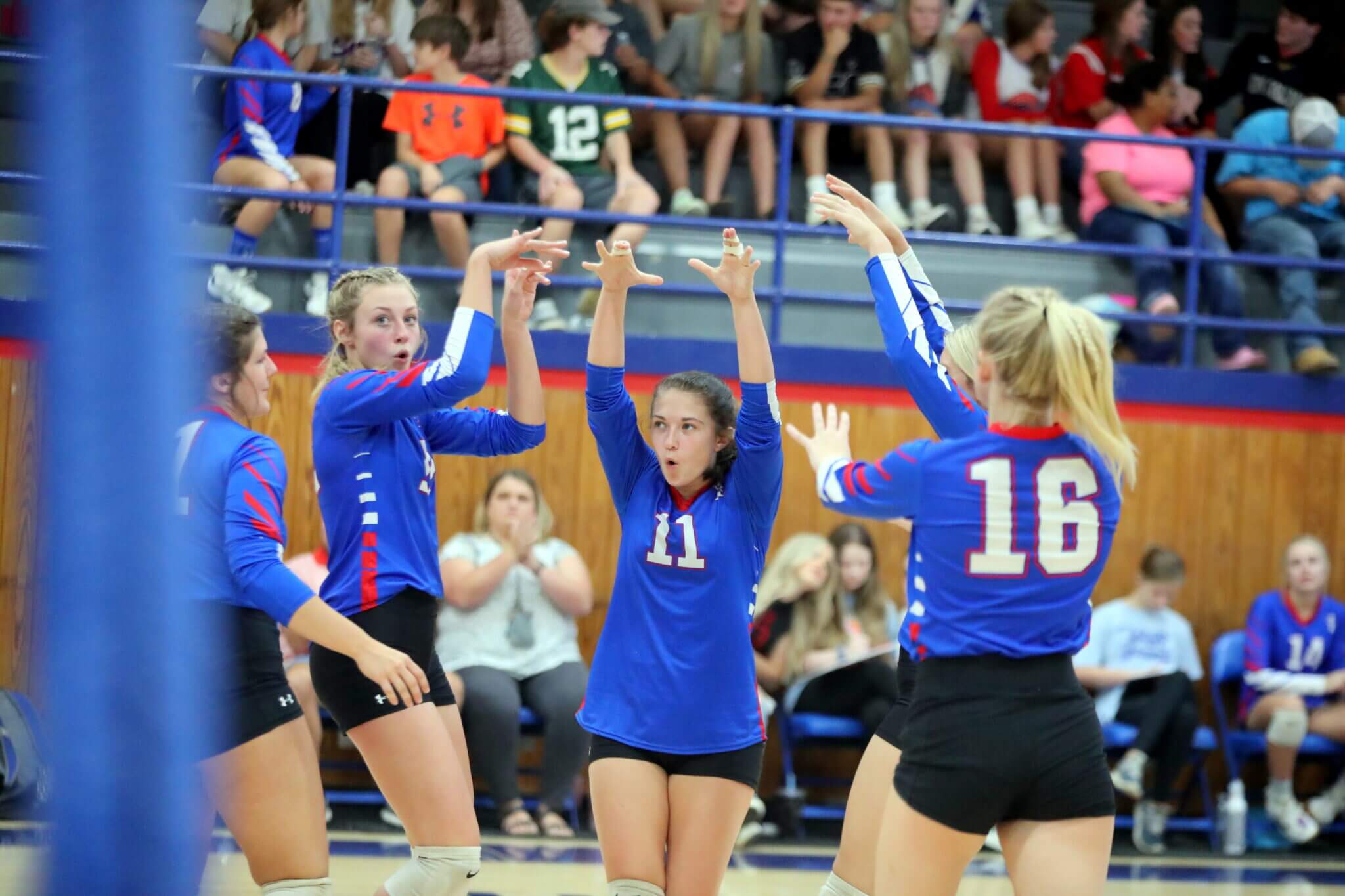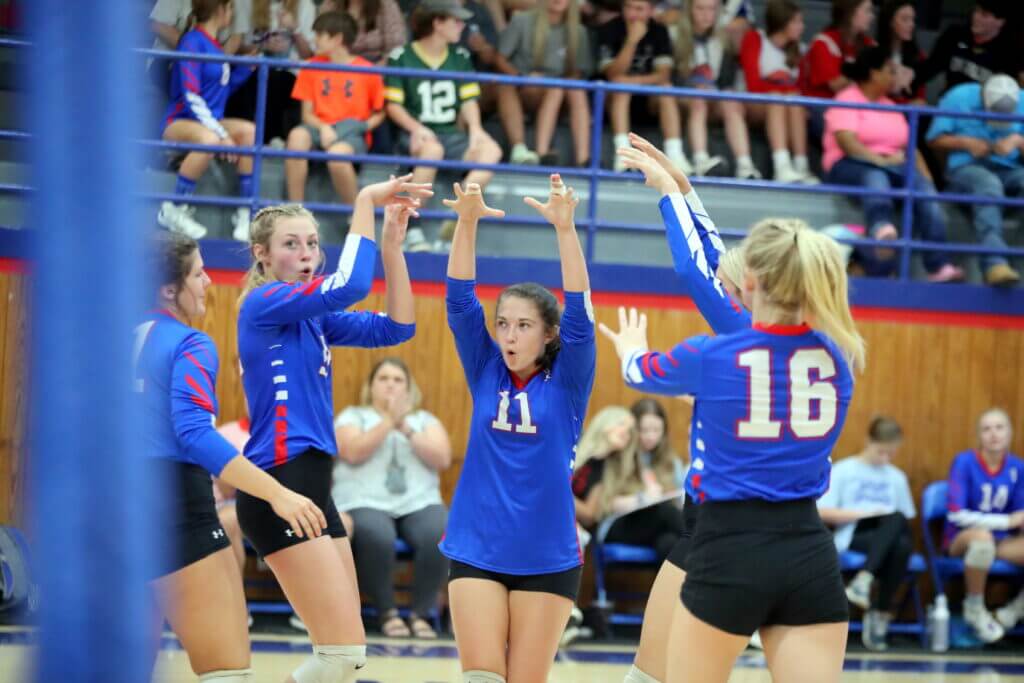 Ingomar, who clinched their Region title last week, picked up a 3-1 over 4A North Pontotoc by scores of 25-15, 25-12, 24-26, 25-16. Ingomar is 13-6 on the season.
East Union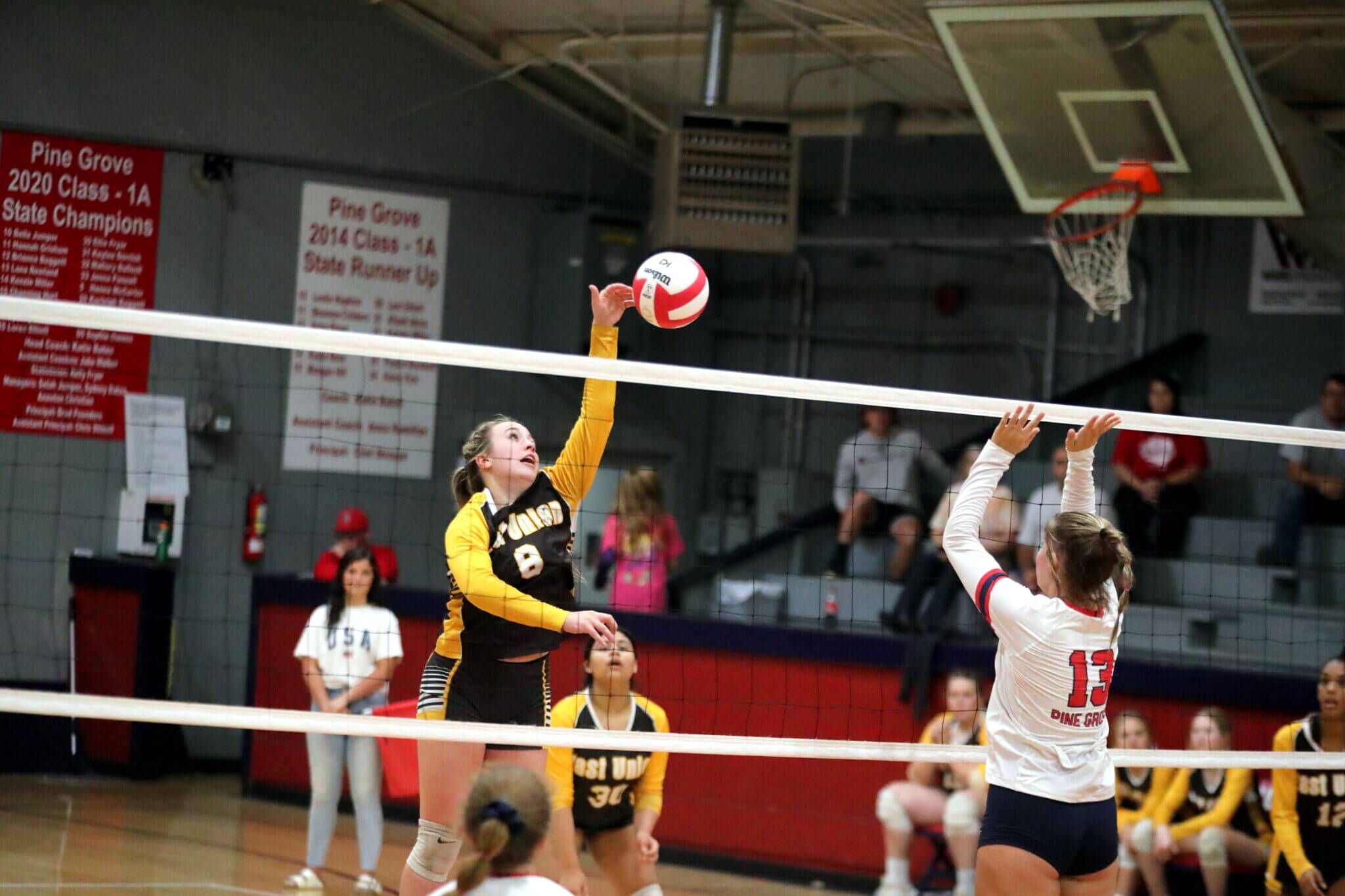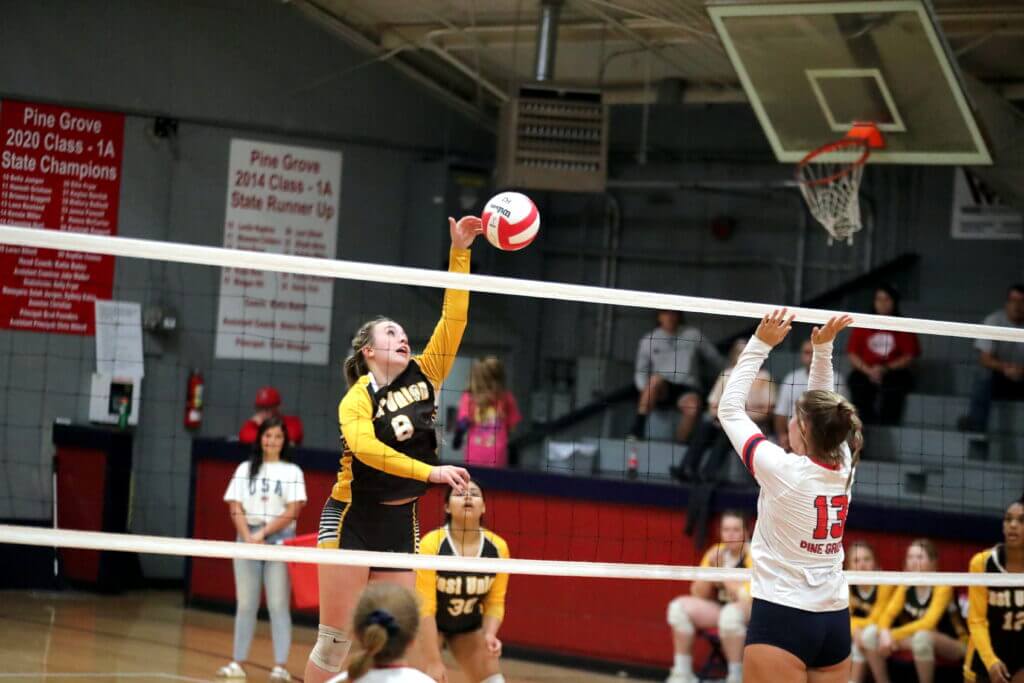 East Union picked up a sweep over Pine Grove on Monday night. Read all about it here.
Myrtle
Myrtle went on the road and picked up a sweep over Potts Camp. The Lady Hawks won 25-15, 25-15, 25-20 to move to 12-8 on the year. With Walnut defeating Pine Grove, the Lady Hawks are also guaranteed a spot in the 2A playoffs.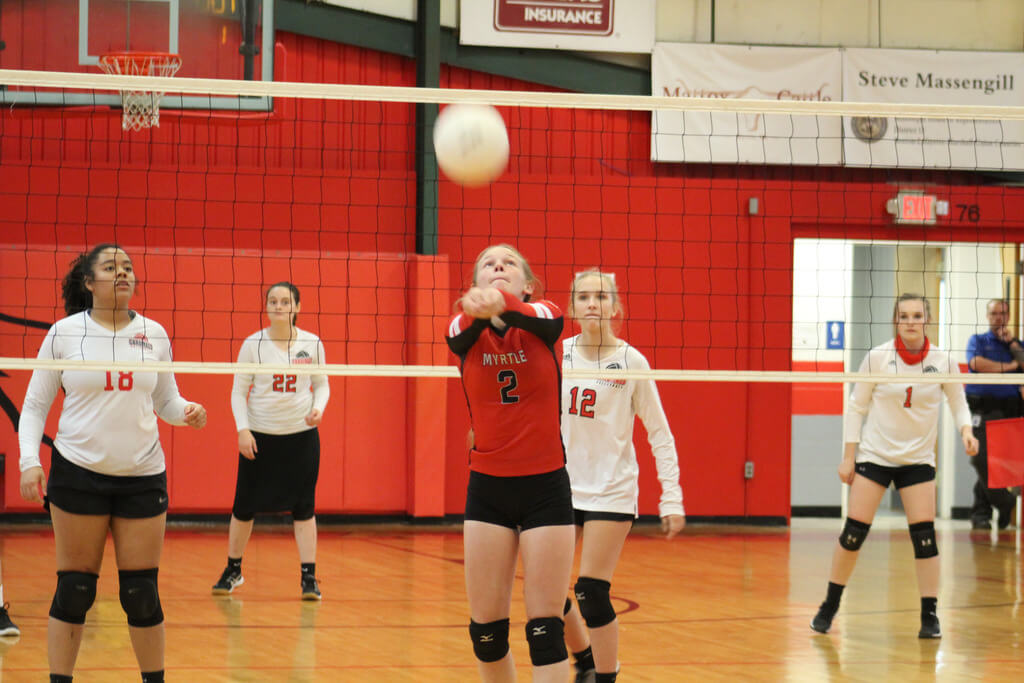 West Union
West Union picked up their third straight win with a sweep over visitors from Falkner. The Lady Eagles win moved them to 9-10 on the season.