Ingomar advances to North Half championship for second straight year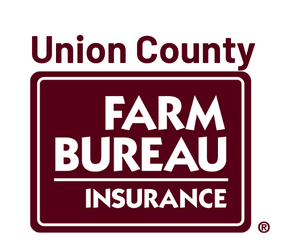 The saying goes, "two out three ain't bad."
As in, the Lady Falcons of Ingomar have had a volleyball program for three years. In two out of those three years, Ingomar has been one of the Final Four teams playing in the state of Mississippi.
Ingomar turned in a dominant performance against Hamilton on Thursday night, sweeping the visitors by scores of 25-8, 25-23, 25-11. The Lady Falcons take on Hickory Flat for the second year in a row with a chance to advance to the State championship match on the line.
Hickory Flat comes in to the contest with a record of of 20-7. They swept Biggersville to get to the North Half Final.
Game time for the North Half final is set for 6 pm at Ingomar next Tuesday.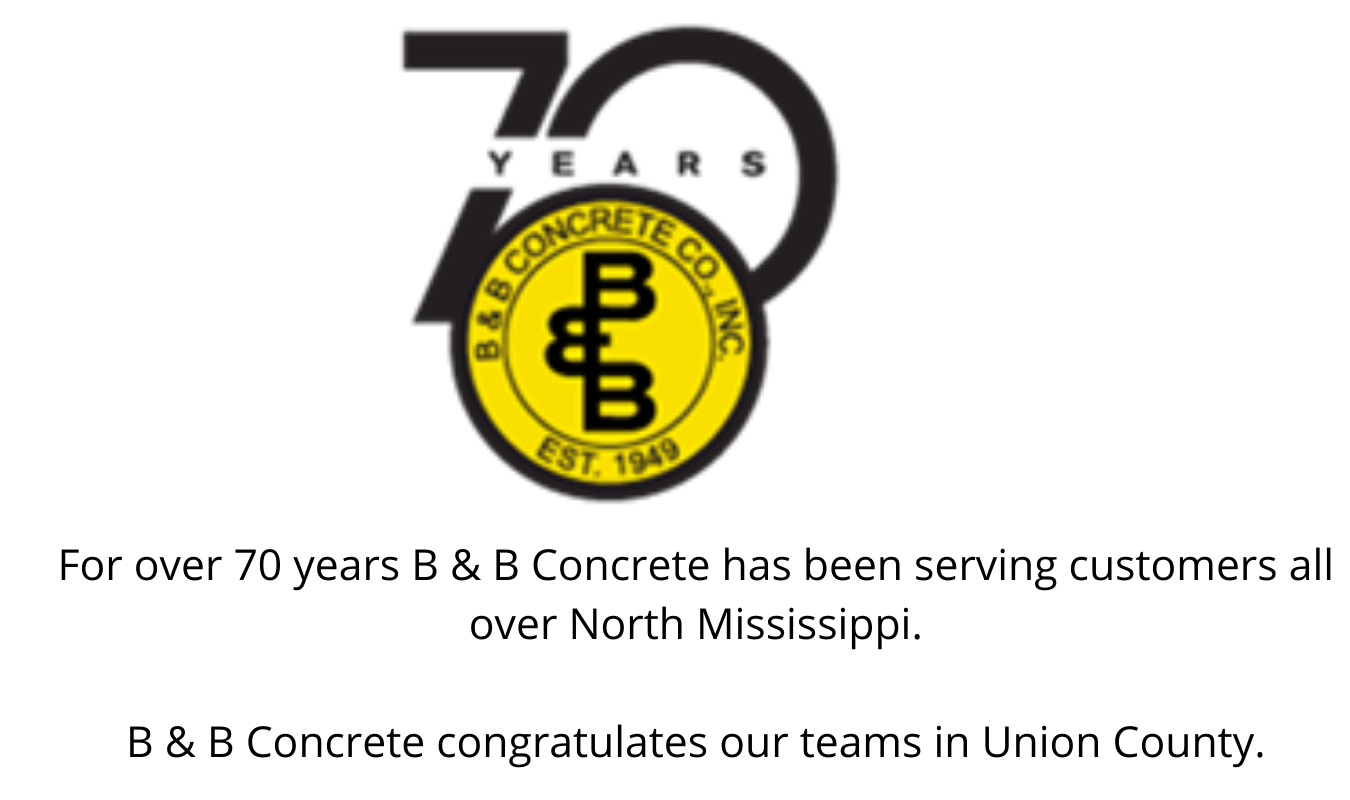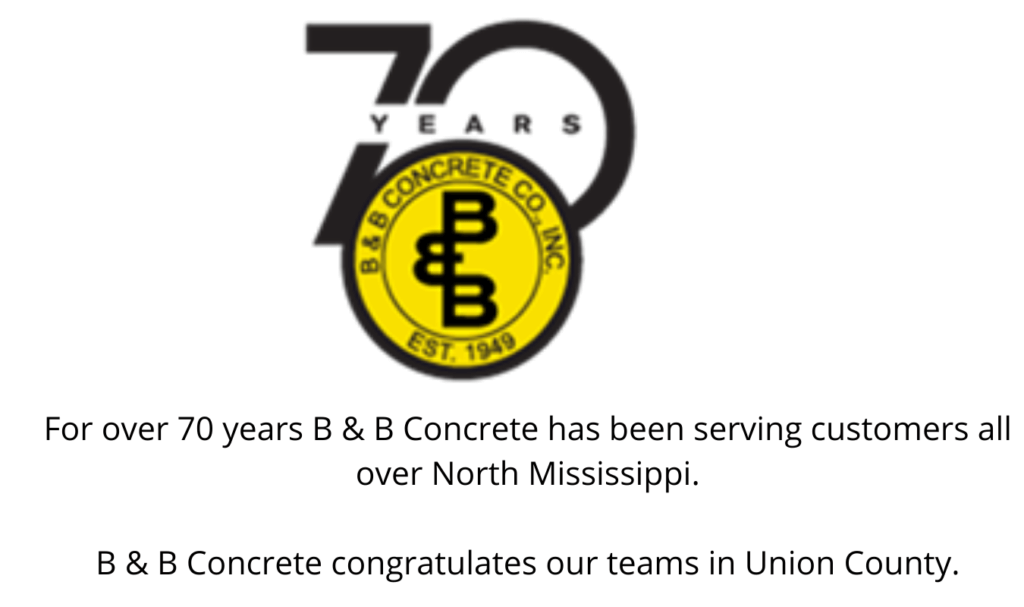 Other Union County Volleyball Action
Myrtle was swept by Belmont by scores of 25-15, 25-12, 25-14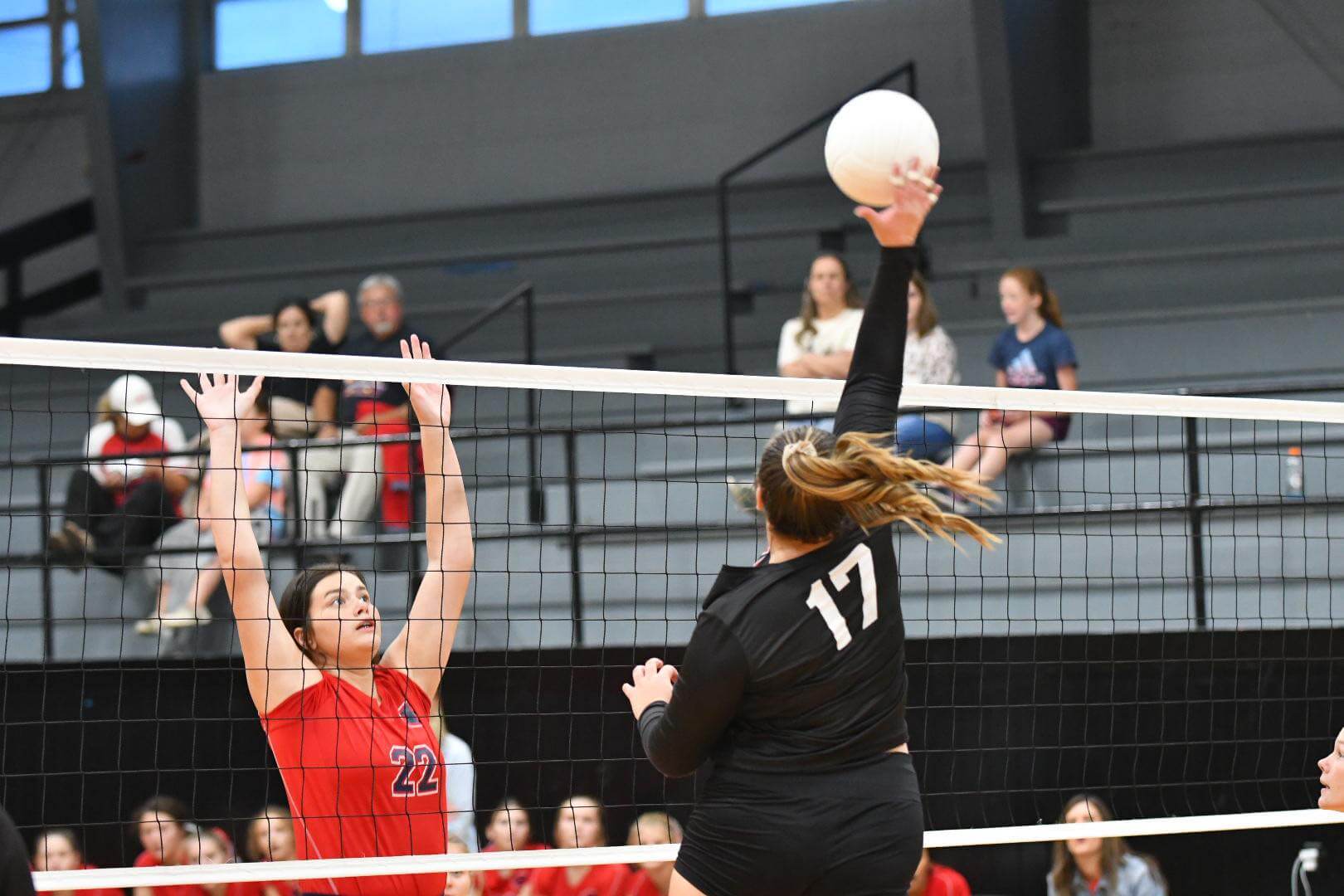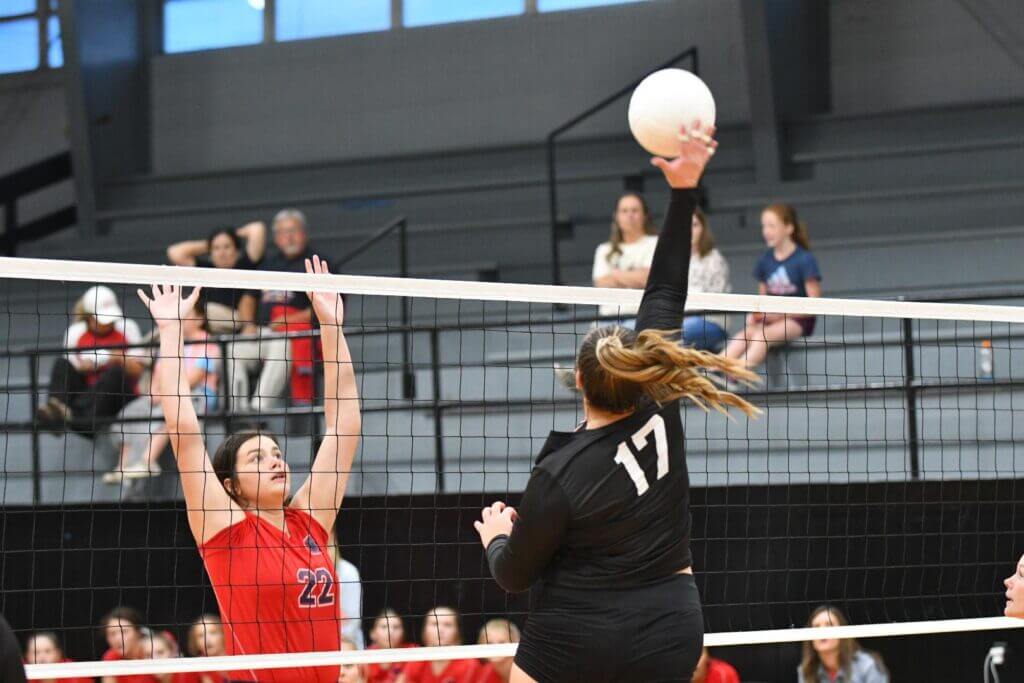 East Union fell to Walnut 3-1 by scores of 25-22, 13-25, 20-25, 20-25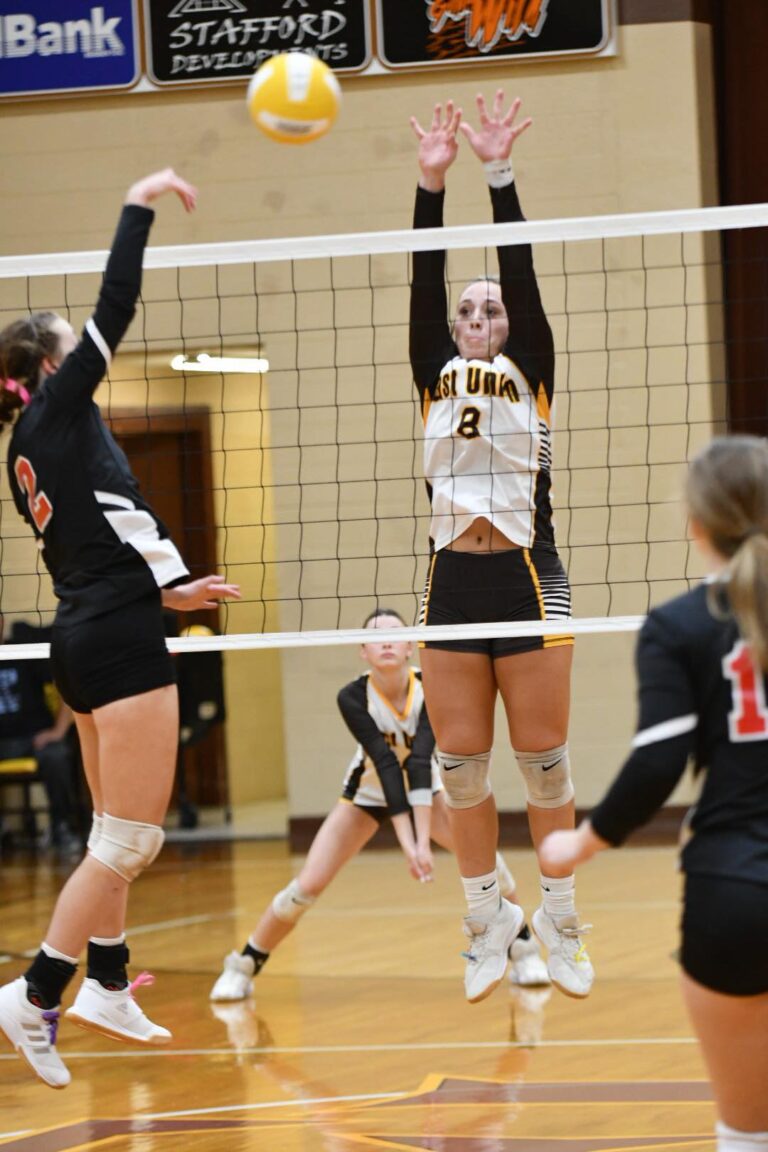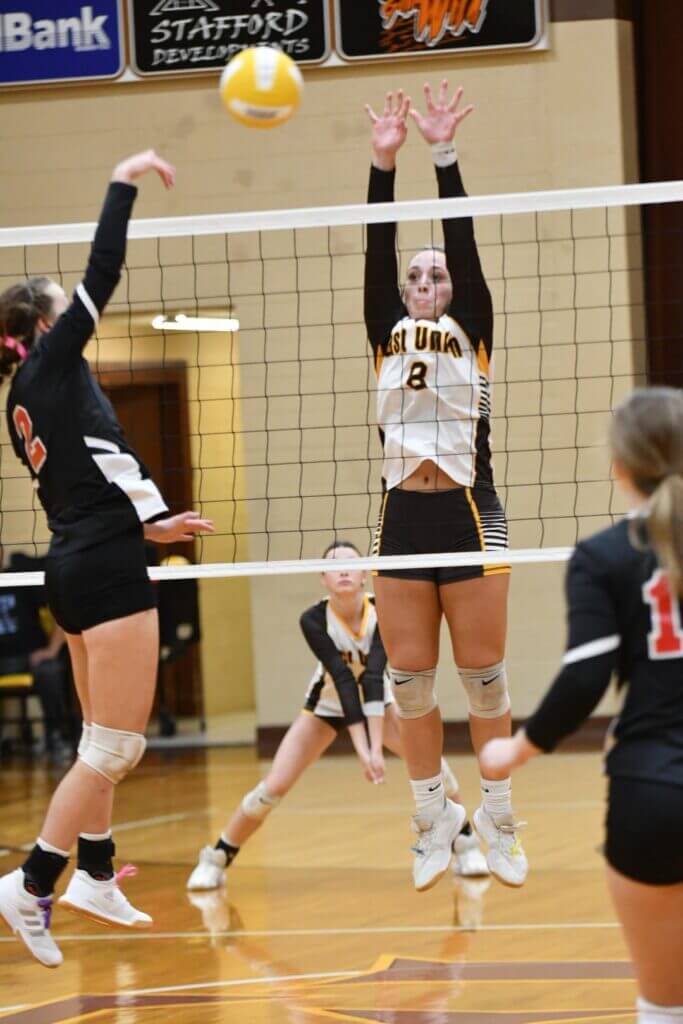 New Albany fell to Caledonia in a 5 set thriller by scores of 15-25, 25-12, 25-19, 16-25, 11-15.