Ingomar Sweeps Myrtle on the Road to Remain Undefeated on Season
(G) Ingomar 58, Myrtle 17
The Ingomar Lady Falcons jumped on a depleted Myrtle squad with a 21-0 run in the first quarter to take home an emphatic win over the county rival.
Macie Phifer played only one quarter of the contest and shined with a game-high 14 points on 4/4 shooting from three-point range.
The Lady Falcons kept their pedal on the gas in the second, not allowing the Lady Hawks to score in the first sixteen minutes on their way to a 30-0 halftime lead.
Kylie Jumper had ten points, all coming in the third quarter. Morgan Greer led Myrtle with six points.
The Lady Falcons move to 4-0 on the year.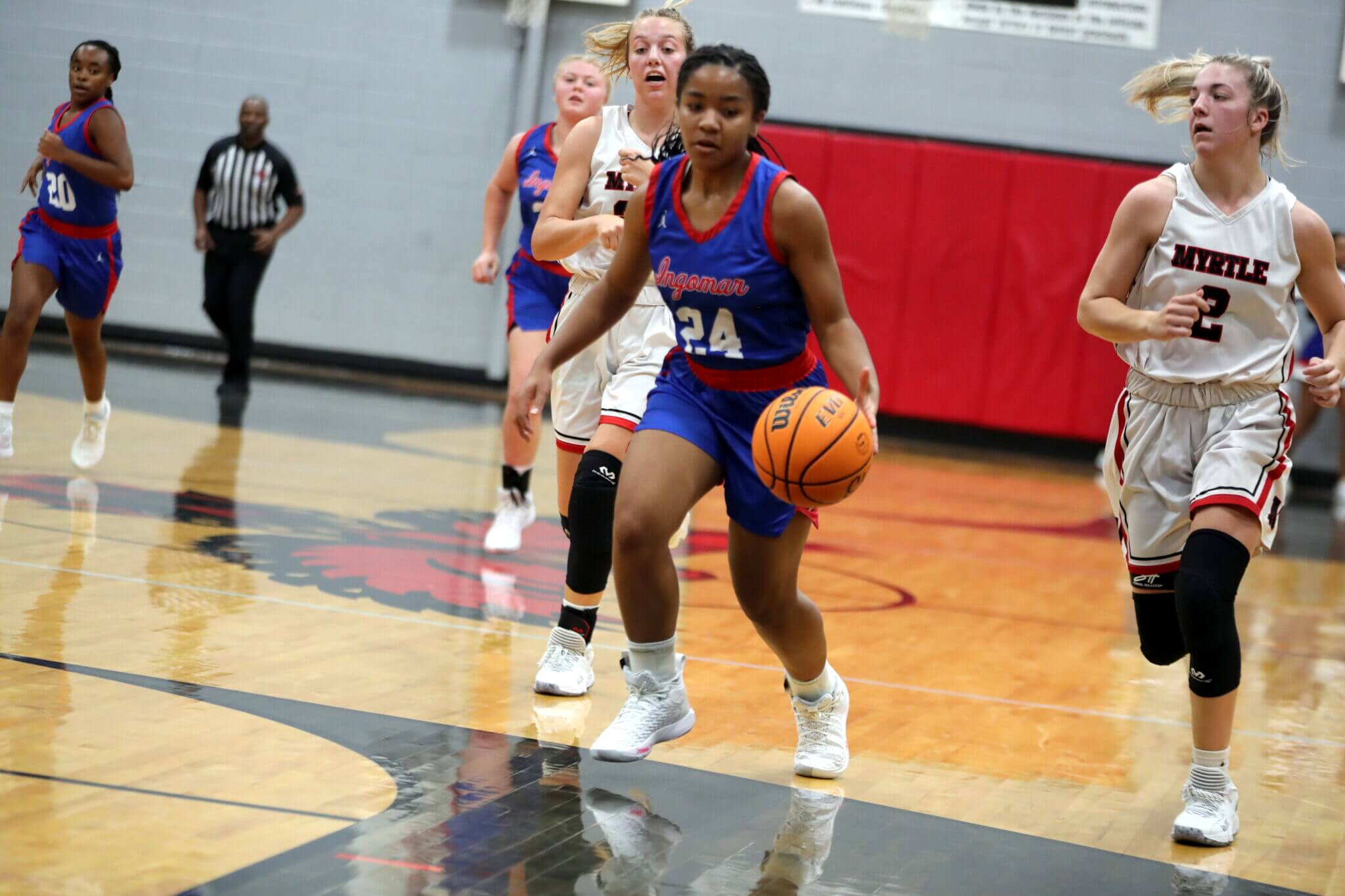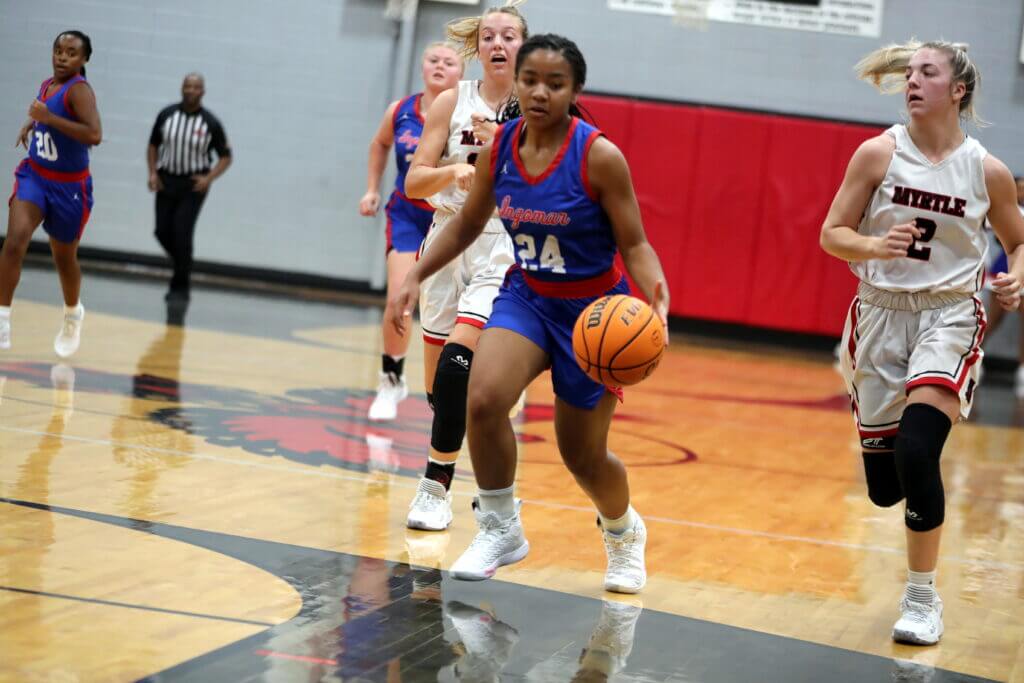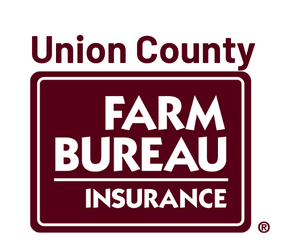 (B) Ingomar 81, Myrtle 51
The Falcons rode an efficient first half on offense to take a 44-25 lead into the break and used excellent defensive effort in the second half to cruise to victory.
Adin Johnson followed his stellar performance against Pine Grove last week with a game-high 27 points in three quarters of action.
Jaden Taylor led the way for the Hawks with 26 points. Kyle Robertson added 14 for the Falcons.
Ingomar moves to 4-0 on the season and go on the road to face North Pontotoc on Thursday.