New Albany girls claim North Half championship with win over Corinth
There was a steady stream of rain coming down on Kitchens Field for a large segment of the North Half Championship match on Tuesday night as the Lady Bulldogs took on the visitors from Corinth with a trip to the state title match on the line.
The goals were hard to come by but the old saying proved true:
Better late than never.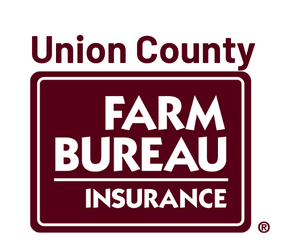 Sammi Jo Doyle nailed a shot into right goal from 18 yards out in the 59th minute that proved to be the game winner as New Albany will now advance to their first ever state title game appearance.
Josephine Pittman found Doyle in the middle of the field and found her for the historic goal. Goalkeeper Lucy King and the New Albany defensive backline pitched a shutout for the second straight playoff match.
It was the third meeting between Corinth and New Albany this season and the Lady Bulldogs did not allow a goal in any of the meetings.
After the final whistle blew, the players and crowd celebrated the Lady Dawgs long awaited trip to play for a state title.
New Albany will face Stone in the 4A State Championship match on Saturday at noon at Brandon High School. Stone was a 3-0 winner over Northeast Jones in the 4A South championship.