West Union picks up huge road win to advance to Big House
The Lady Eagles had been so close in several big games all year.
For that matter, the Lady Eagles had been close for the last three years.
West Union got over the hump on Friday night.
The gritty group from the West Side of the county went into hostile territory and came away with a huge 67-61 victory over Blue Mountain, avenging a 1 point loss from earlier in the year, and in the process the Lady Eagles punched their ticket to the Big House.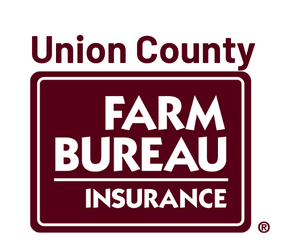 "I was proud of the girls," West Union Head Coach JC Hayles said after the game. "They came out and played gritty. They controlled the game and earned their right to go to Jackson."
The Lady Eagles led wire to wire against the Lady Cougars, taking a 15-13 lead after the first quarter. The girls took the fight to the home team and tried to control the game.
"We were telling the girls all week long that we were going to have to control the game and play the speed that we want to," Coach Hayles said.

"Blue Mountain gets up. They guard you. And that's a big testament to Coach Chills and the job she does. They guard you. They play hard. They give a lot of effort and we knew we would have to control the game and win the 50-50 balls. And that was the thing tonight. I felt like we really won those. Any loose basketballs, I felt like the majority we came up with and did a good enough job on the boards."
Every time the Lady Cougars would make a run, the Lady Eagles would answer.
No answer was bigger than a Laina Corder 3 pointer to end the third period to stretch the lead to 11 headed to the final period. It was the sole bucket in the game for Corder, but it was a testament to the total team play the Lady Eagles came with.
Four Lady Eagles would score in double figures on the night in one of the biggest wins in recent basketball history.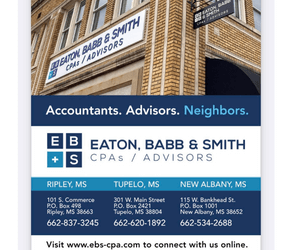 Ella Kate Taylor would lead the way with 18 points. Zoey Wright added 17. Emma Callicutt put up 14 while Anna Carwyle would contribute 12.
The Lady Eagles are Big House bound.