Back Again: Lady Eagles are back in the third round looking to push through to Big House
The Lady Eagles have been on the edge of a trip to Jackson for the last three years.
In 2020, West Union went to defending champion Pine Grove in the first round and fell. The Lady Eagles were without leading scorer Annie Orman in that game, and a promising start to their season where they won 20 games before losing Orman to an injury ended in the first round to the defending champs.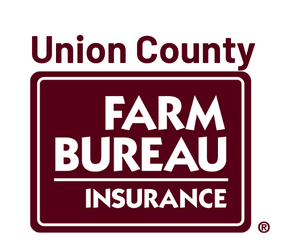 In 2021, West Union again racked up 20 wins and again fell to the eventual state champion, this time by way of the Ingomar Lady Falcons.
It is 2022 and the Lady Eagles are back in the third round and have 20 wins again. They are on the road at Blue Mountain, who West Union eliminated from the playoffs a season ago.
It's another opportunity to get over the hump and punch their ticket to Jackson. Another chance at the Big House.
There are familiar faces all over the court for the Lady Eagles. Multi-year starters Emma Callicutt, Ella Kate Taylor and Anna Carwyle pace West Union.
Callicutt, a never ending ball of energy and Carwyle, smooth and steady while leading the Lady Eagles in scoring, are captains on this squad. Taylor is the definition of grit, deciding to play this season and make a run at Jackson while taking the court with an injured knee night after night.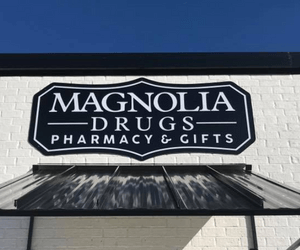 The role players for the WU have made a difference in several contests this year. Sharpshooting sophomore Zoey Wright is always a threat from outside. The Lady Eagles have received solid production from sophomore forward Laina Corder as well. For reserve production, the Lady Eagles depend on Emma Carwyle (SR) and Crissa Goodwin (SO). 
The Lady Eagles see the goal in front of them and are familiar with their foe. They played a heart racing thriller against the Lady Cougars earlier this year, falling 38-37 to a very skilled Blue Mountain team. West Union played that game without Taylor.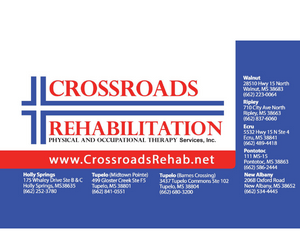 The setting is the same, but the Lady Eagles are hoping for a new result and a trip to the Big House.
Tipoff is set for 7 pm on Friday at Blue Mountain.