West Union girls get big second half to advance to second round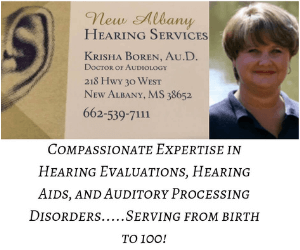 The Lady Eagles needed a last second point to take the lead into the half in their first round playoff game against Jumpertown.
The second half showed why West Union had home court advantage in the first round.
Emma Callicutt split a pair of free throws after being fouled at the buzzer to end the first half to give the Lady Eagles a 23-22 lead at the break and they would never trail from that point forward, opening the second half on a 13-0 run en route to a 61-36 victory.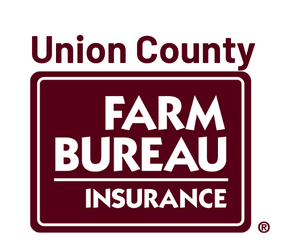 Ella Kate Taylor led with 14 points. Laina Corder and Anna Carwyle each added 12.
For the Lady Eagles, they are on the road for the second round against the Vardaman Lady Rams.
Tip off is set for 6 pm Friday.