2500 and counting: Gordon's big scoring night helps push Myrtle in to second round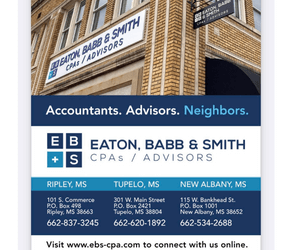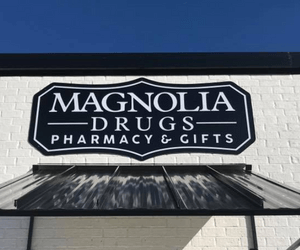 Stop me if you've heard this one before.
Myrtle needs a big basketball win. Kinsley Gordon drops a bunch of points, her teammates step up their play around here, and the Lady Hawks get the win.
That's exactly how it went down this week, with Gordon dropping 41 points against in county foe East Union to propel Myrtle into the second round of the 2A state playoffs. This came one game after she eclipsed 2500 career points in the Region Championship game against Potts Camp.
Dream Carnell added 10 points and 8 rebounds and the Lady Hawks moved to 17-9 on the year. Gordon moved in to a tie for the state lead in scoring with 28.4 points per game and 709 points scored this season.
East Union finished their season 14-15.
The Lady Hawks move on to take on Calhoun City in the second round. That game is scheduled for Friday night at 6 pm.