New Albany shuts out East Union to claim EUNA Cup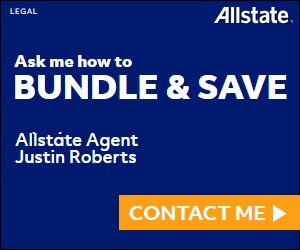 The Bulldogs took nearly a quarter and a half to get going on offense, but once the first points were scored the flood gates opened.
The New Albany defense had no such problem getting going in the season opener against in-county rival East Union.
Coach Cody Stubblefield and the Bulldogs claimed the EUNA Cup with a 41-0 win over the Urchins on opening night.
"I felt like our defense set the tone for the the game and our offense found a good rhythm in the second half," Stubblefield said of his teams shutout victory.
The Bulldogs struck first as Joe Mathis hit Elijah Fleming with a 68-yard touchdown pass, the first of a pair of big touchdown connections between the two.
New Albany used their two headed rushing attack of Cameron Knox and CJ Hill to pound the ball, with the pair combining for over 150 yards and a pair of scores on the night.
New Albany is on the road at Itawamba AHS next week while East Union hosts Heritage Academy.