Hawks Head Football Coach Smithey Steps Back
The Myrtle Hawks young football program will be led by a different man in 2022 as head coach Jeremy Smithey intends to move back to an assistant coaching role next season.
Smithey has been the head man of the program for the last three seasons after previously serving as the defensive coordinator in the program's initial season of competition in 2018.
The decision awaits approval of the Union County School Board.
Smithey has made this decision with the intent of spending more time with his family, which he says will be allowed by moving into the role of an assistant coach.
Smithey also states that the move has been met with great support by principal Justin Hollis and other administration members.
"It's great that we are all on the same page because that is what is important for this program. I believe this program has the opportunity to do amazing things," said Smithey.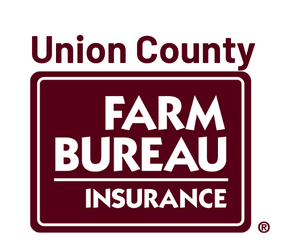 Myrtle will now search for its third head coach in program history.
Smithey stated that he will be "the biggest cheerleader Myrtle has" for whoever is hired to fill the role.
Coach Smithey's new assistant role is yet to be determined.