Falcons gunning for trip to third straight state championship game after winning Region
Ingomar claimed their district title on Friday with a 62-52 win over West Union.
The Falcons got a big second quarter, 20 points from Brayden Bell and 13 from 8th grader JoJo Petty, a spark plug for the Ingomar offense to claim the 2-1A crown.
Nothing new for the Falcons, as the Falcons have won 7 of the last 8 Region Championships they have been a part of.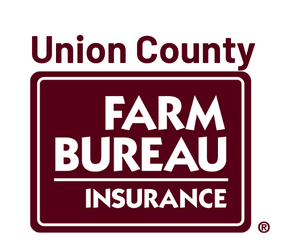 Their goal now is the same as alwas: back to the Big House. An attempt at playing in their third straight state championship game.
After winning the state title on a buzzer beater in 2020, they fell on a buzzer beater last year to Biggersville.
The Falcons are in a position to go for the rubber match this season, with home court throughout the playoffs so long as they continue to win.
Ingomar gets the playoffs started against Falkner on Tuesday.